Iridescent is committed to supporting our community in the US and around the world.
Read our CEO's statement on the recent immigration restrictions
.
Challenges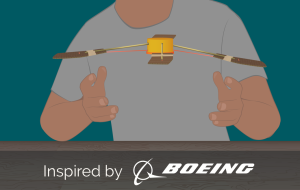 Build a device that opens up when thrown in the air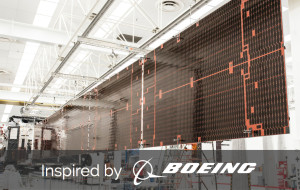 Build a satellite with a 6-inch square body that can deploy its own solar wings and antennae, and can fit inside a 9-inch diameter tube.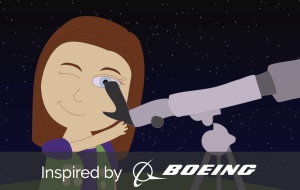 Make a device that will carry a wave and record the wave's movement.