Iridescent is committed to supporting our community in the US and around the world.
Read our CEO's statement on the recent immigration restrictions
.
Deploy a Satellite
Build a satellite with a 6-inch square body that can deploy its own solar wings and antennae, and can fit inside a 9-inch diameter tube.
Log In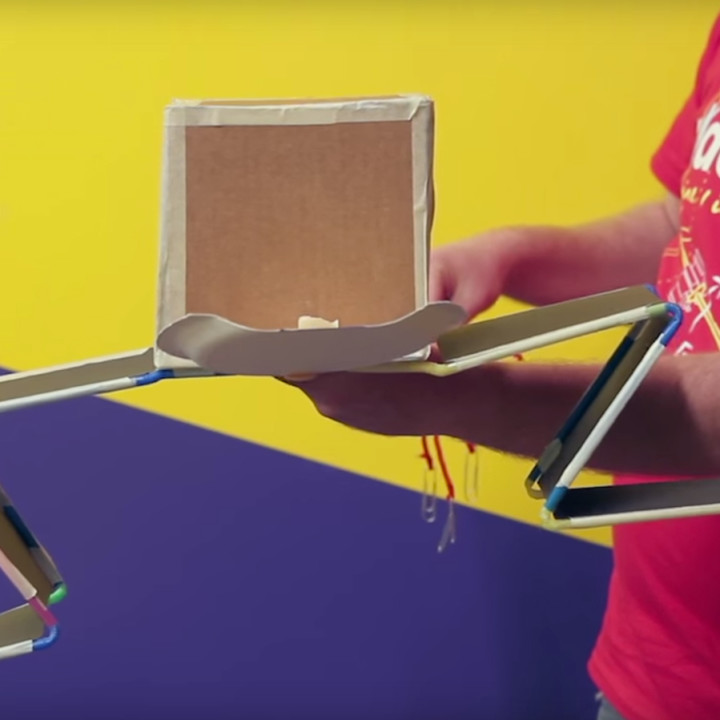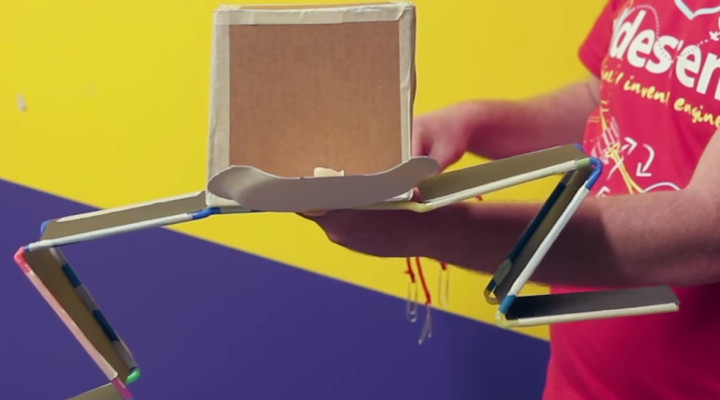 Suggested Materials
cardboard
paper plates
construction paper
popsicle sticks
straws
pipe cleaners
paper clips
Difficulty Level
This design challenge requires simple motor skills, understanding of straightforward concepts, or common materials to build.