Build Something Great Together
Join your child to plan, build, and test design challenges.
This practice will help your child learn from her own mistakes and develop:
Curiosity to ask questions and understand how the world around her works
Creativity to plan new ideas and create unique inventions
Persistence to learn from her own mistakes and succeed
With a parent account, you can follow each step of every design your child builds and watch your child's portfolio of completed projects grow. It's free to sign up!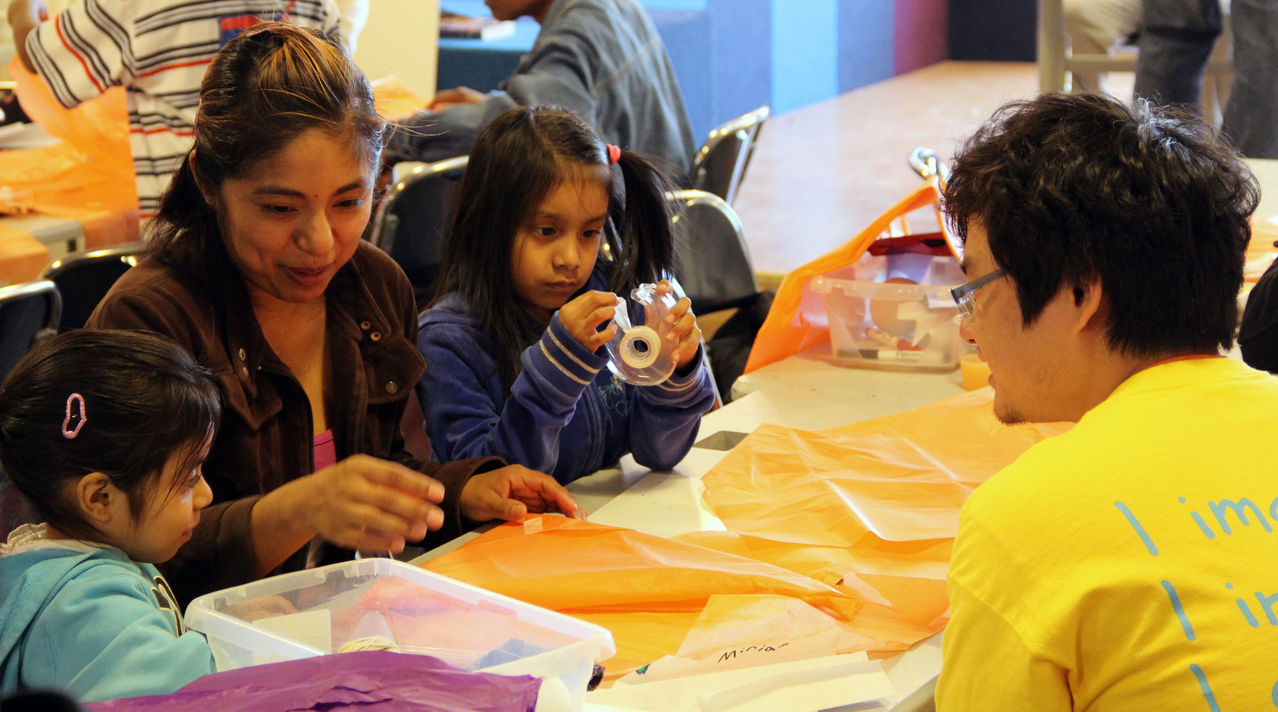 ---
Support Your Child's Critical Thinking Skills
Our Creative Parent's Toolbox includes 6 training presentations that cover a variety of topics to set you and your child up for success:
How to ask questions that make your child think
How to foster a growth mindset
How to support a girl and recognize gender biases
A crash course on the basics of physics