Iridescent is committed to supporting our community in the US and around the world.
Read our CEO's statement on the recent immigration restrictions
.
Educators
Bring Engineering to Your Classroom
Teach hands-on science with simple materials.
With the engineering design process as a guide, your students will plan, build, and test their designs. They'll document each step on Curiosity Machine, where you can create groups and add your students to see their progress.
Educators everywhere are using Curiosity Machine in:
K-12 classrooms
After school clubs
Family science programs
Makerspaces
Libraries, summer camps, etc.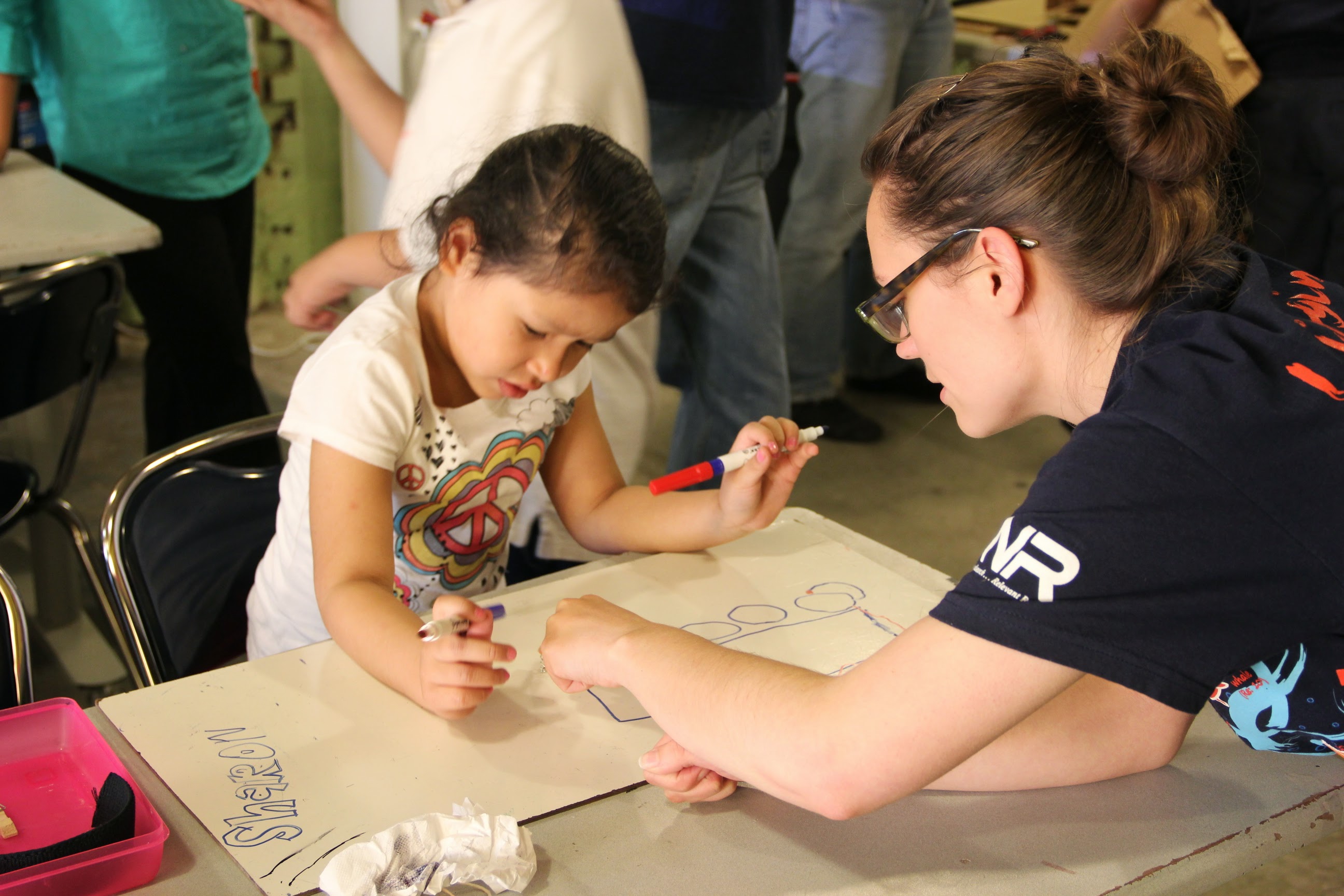 ---
Curiosity Machine for Schools: Become a Member
Anyone can create an account and access Curiosity Machine's videos, design challenges, and Educator resources for free.
Schools and other organizations can purchase a membership to get:
Training for educators and parents
1-on-1 mentor feedback for student projects
Support from Curiosity Machine staff
---
Educator Resources
Units
Choose a series of Curiosity Machine design challenges, or create your own!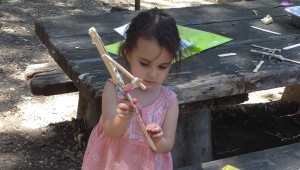 Inspire young students to make observations and find solutions to problems.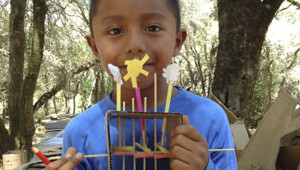 Inspire elementary students to design for constraints and test solutions.
A collection of design challenges that explore different types of engineering.
NGSS Alignment
Want to do hands-on projects and hit standards at the same time? Curiosity Machine has you covered. Our design challenges are aligned to elementary NGSS standards, and middle school alignment is on the way.
More Resources
Create an Educator Account!
sign up