Iridescent is committed to supporting our community in the US and around the world.
Read our CEO's statement on the recent immigration restrictions
.
Build a Robotic Face
Build a robotic face that can make facial expressions using simple machines.
Log In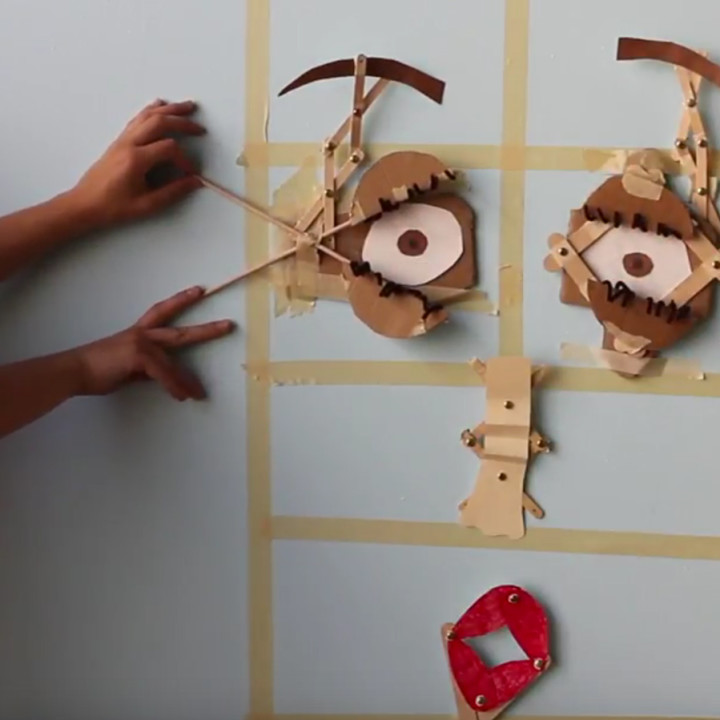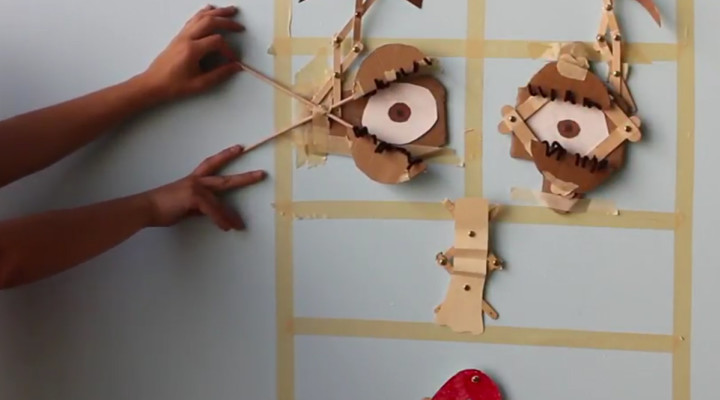 Suggested Materials
cardboard
popsicle sticks
rubber bands (use to hold the popsicle sticks together)
paper
markers
Optional
hole puncher
brass fasteners
skewers
string
dowels
pipe cleaners
For Circuits
DC Motor
AA Battery
battery holder
Difficulty Level
This design challenge may require complex motor skills, understanding of abstract concepts, or unusual materials to build.