Iridescent is committed to supporting our community in the US and around the world.
Read our CEO's statement on the recent immigration restrictions
.
Build a Plane Powered by Stored Energy
Build a plane that is powered by stored energy from a rubber band, balloon or spring. The plane should be able to fly straight for 5 feet.
Log In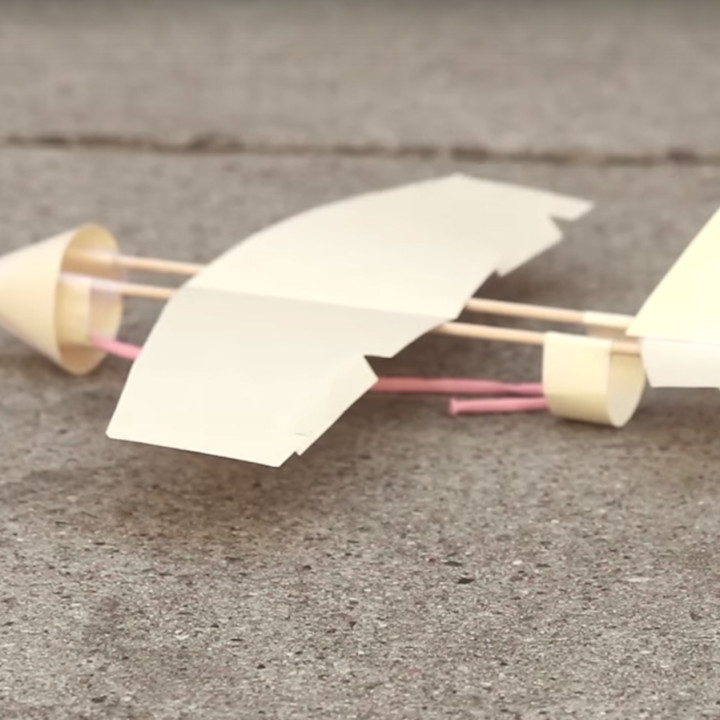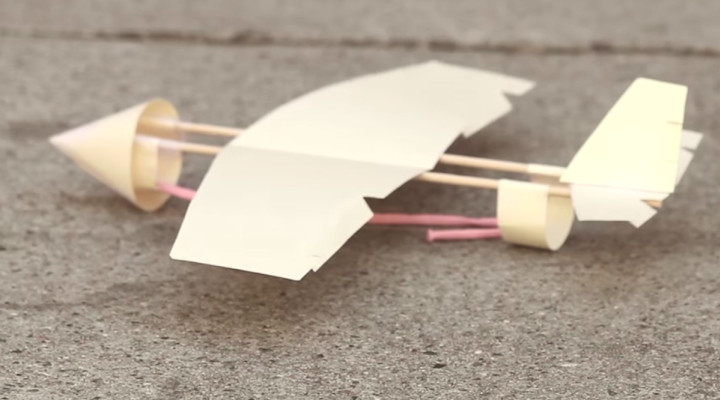 Suggested Materials
Recommended
cardstock or manila folders
long balloons
tape
dowels or skewers
scissors
Optional
springs
rubberband
paper clips
Straws
Difficulty Level
This design challenge may require moderate motor skills, understanding of some abstract concepts, or uncommon materials to build.