Iridescent is committed to supporting our community in the US and around the world.
Read our CEO's statement on the recent immigration restrictions
.
Engineer an Air-Powered Spinning Machine
Build an air-powered spinning machine inspired by Boeing CST-100 Starliner.
Log In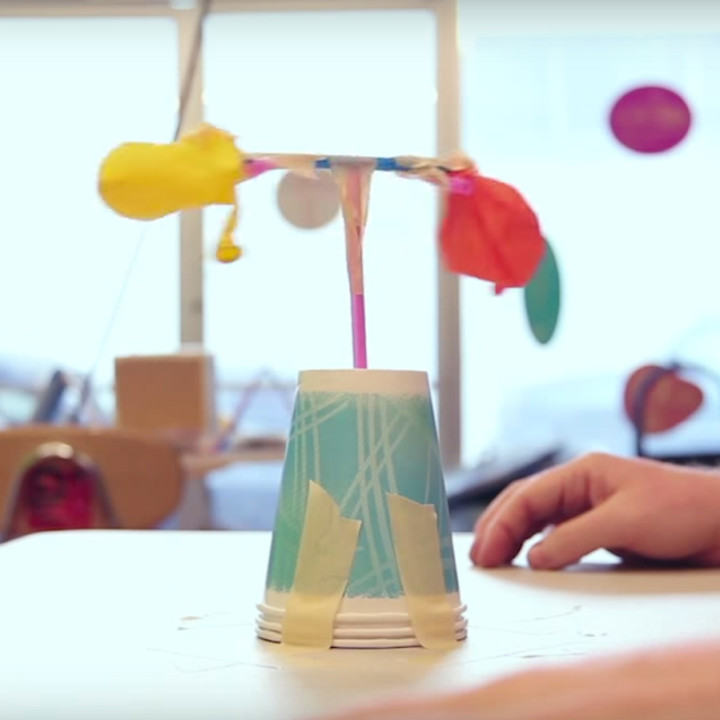 Suggested Materials
straws
cardboard
scissors
paper cups
paper clips
balloons
dowels
tape
Optional
Difficulty Level
This design challenge may require moderate motor skills, understanding of some abstract concepts, or uncommon materials to build.