Iridescent is committed to supporting our community in the US and around the world.
Read our CEO's statement on the recent immigration restrictions
.
Build a Long Spanning Wing
Build a wing that can support its own weight over a span of at least two feet. Inspired by Boeing's Phantom Eye
Log In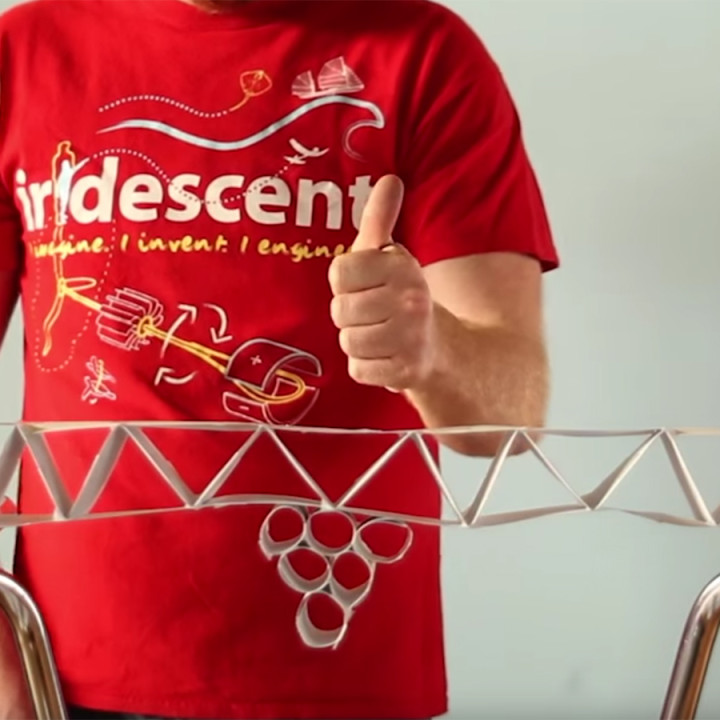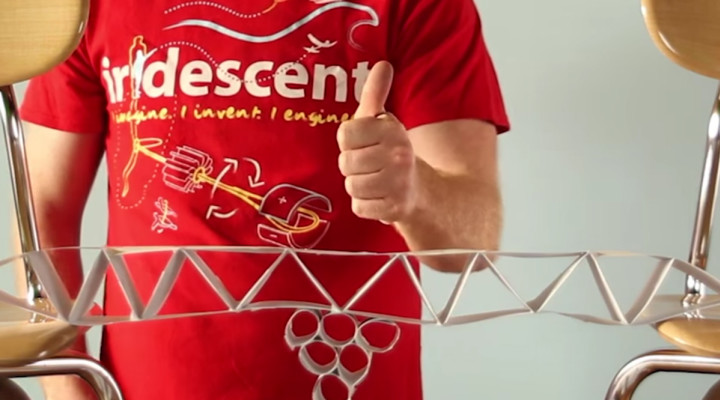 Suggested Materials
Recommended
index cards or other paper
tape
scissors
string
Testing Station
Difficulty Level
This design challenge requires simple motor skills, understanding of straightforward concepts, or common materials to build.