Iridescent is committed to supporting our community in the US and around the world.
Read our CEO's statement on the recent immigration restrictions
.
Engineer a Safe Stopping Robot
Engineer a robot that turns itself off when it leaves a safe area.
Log In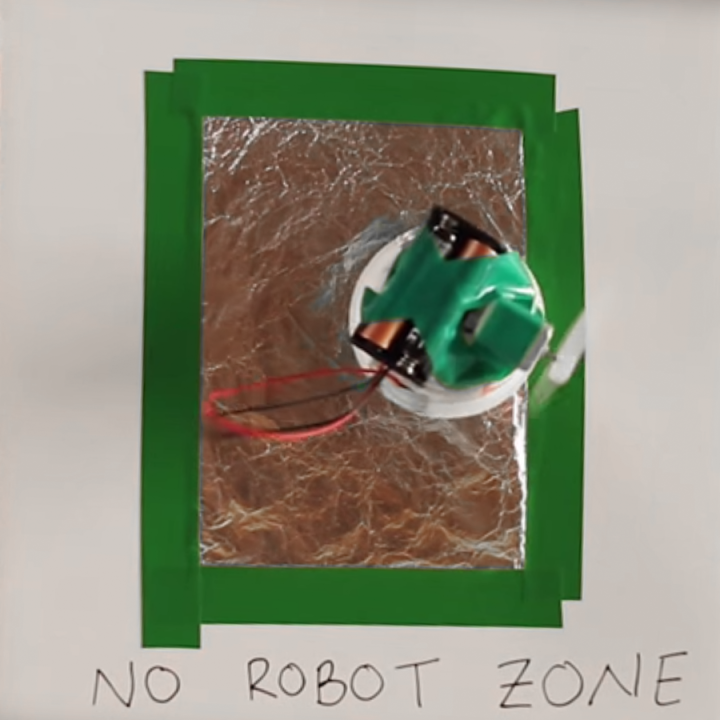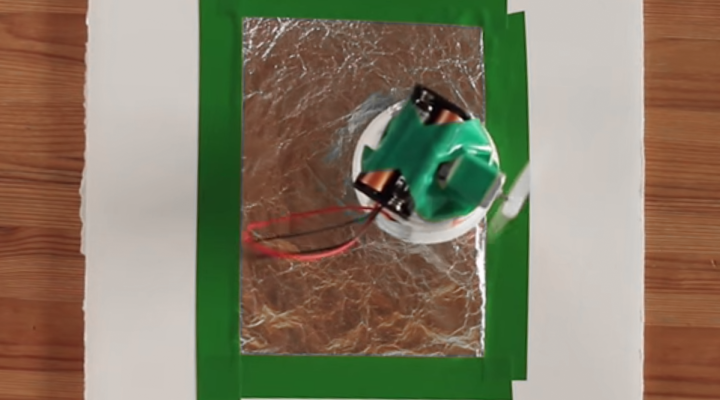 Suggested Materials
Recommended
2 AAA or AA batteries
1 battery holder
1 DC motor
2 paperclips
2 binder clips
masking tape
1 hot glue stick or gummy
1 cup
2 wires with alligator clips
scissors
Optional
plastic water bottles or empty plastic containers
electrical tape
pipe cleaners
Testing Station
foam board, poster board or paper
aluminum foil
Difficulty Level
This design challenge may require complex motor skills, understanding of abstract concepts, or unusual materials to build.