Iridescent is committed to supporting our community in the US and around the world.
Read our CEO's statement on the recent immigration restrictions
.
Build a DNA Origami Inspired Structure
Make a container (out of pasta) that can travel along a zipline and deliver a cargo (candy).
Log In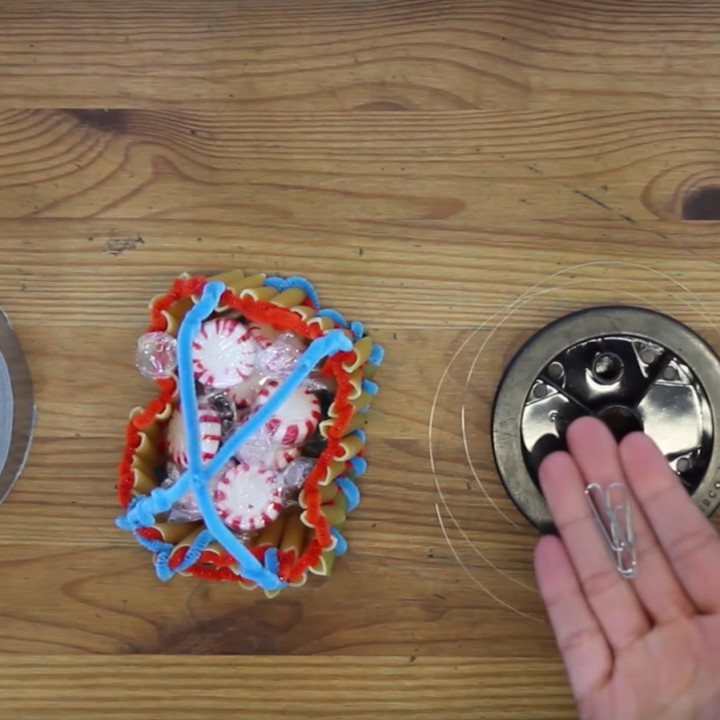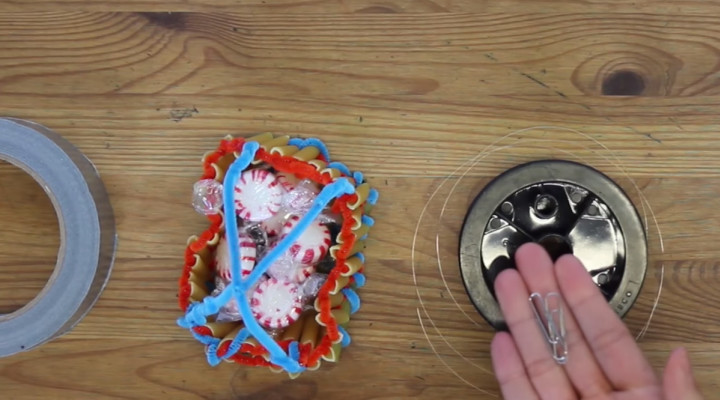 Suggested Materials
Recommended
different types of pasta
pipe cleaners
paper clips
Optional
Testing Station
fishing line or string
"medicine" - different sized pieces of candy
Difficulty Level
This design challenge may require moderate motor skills, understanding of some abstract concepts, or uncommon materials to build.