Iridescent is committed to supporting our community in the US and around the world.
Read our CEO's statement on the recent immigration restrictions
.
Design Your Own Metamaterial
Make a structure that can change how waves move, and learn how to make things invisible!
Log In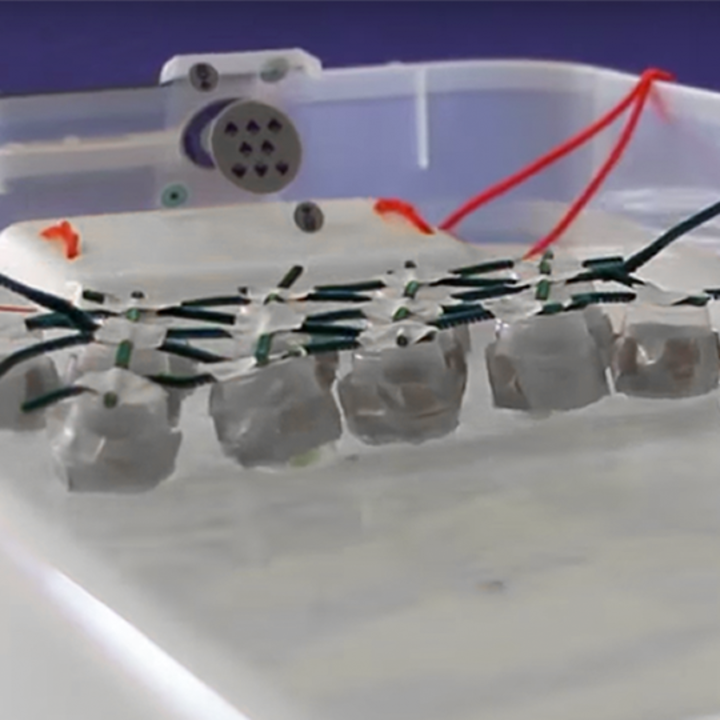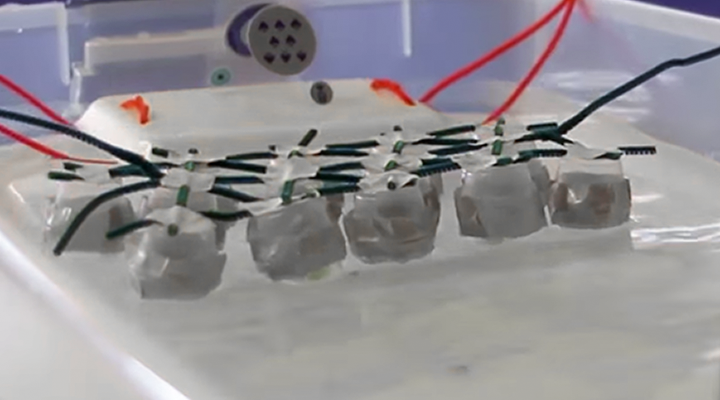 Suggested Materials
plates (styrofoam, plastic, paper)
bendy straws
pipe cleaners
rubber bands
small cups
small weights (marbles, pennies, washers)
popsicle sticks
Testing Station
cards
duct tape
scissors
water
water resistant board
large wide plastic tub
Optional:
Difficulty Level
This design challenge may require complex motor skills, understanding of abstract concepts, or unusual materials to build.