Iridescent is committed to supporting our community in the US and around the world.
Read our CEO's statement on the recent immigration restrictions
.
Build a Magnetic Nanoparticle Coating
Design a coating for a magnet that will pick up different surfaces.
Log In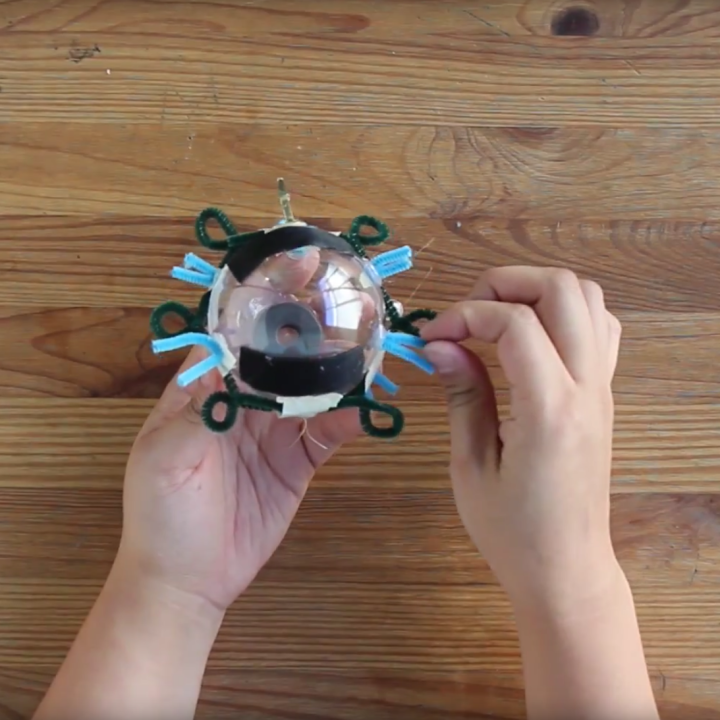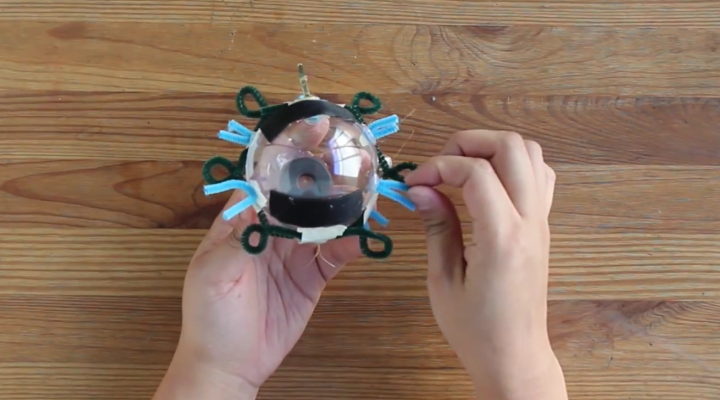 Suggested Materials
PVC pipe or long rod
magnets
plastic egg or other round object
tape
For testing
paper plates
pipe cleaners
straws
rubber bands
velcro
duct tape
paper clips
brass brads
Difficulty Level
This design challenge may require moderate motor skills, understanding of some abstract concepts, or uncommon materials to build.