Welcome to the AI Family Challenge
Coaches
Interested in Coaching? Educators can use our free AI Family Challenge resources with students and families.
The basics:
Educators can create Coach accounts and lead students or families to complete the AI Family Challenge
Do you need to be an AI expert? No! Any adult can use our free lessons
We have a global community! If you are leading with more than 200 participants let us know by completing the Impact report in the coach dashboard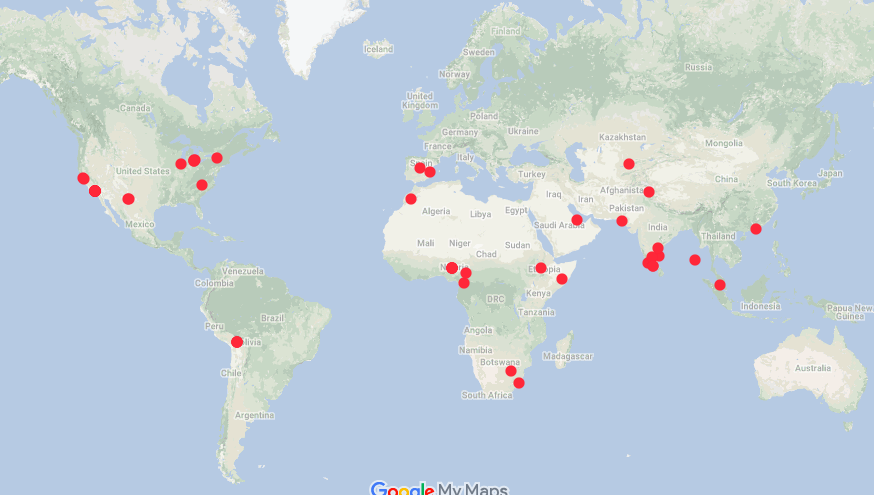 ---
What do AIFC Coaches look like in action?
AIFC Coaches...
Share experiences! They're part of a community of learners.
Encourage their families to create family accounts to submit their ideas
They find and share resources to help their families, like ideas for family recruitment and retention, or tutorials to use AI tools
They help families celebrate their successes with science fairs, special presentation sessions, and more.