Build a STEM Learning Community
Bring Curiosity Machine to your school, district, or community-based organization
Curiosity Machine memberships support groups of users by providing access to substantial resources and tools. Memberships are specifically designed for schools and other organizations that use Curiosity Machine with multiple students and educators.
While we aren't offering individual memberships yet, there are plenty of design challenges to explore on your own (check out the "free" and "Boeing" filters on the design challenge page once you create your free account!).
If you have questions about memberships, we'd love to help! Get in touch with us at curiosity@iridescentlearning.org.
Curiosity Machine memberships can include:
Educator training
Parent trainings
Access to additional design challenges and their educator resources (including lesson plans, student worksheets, alignment to NGSS and more)
1-on-1 feedback on student projects from mentors
Online support from Curiosity Machine staff to create a community of parents, educators, and mentors
Get in touch with us to learn more about purchasing a Curiosity Machine membership. Membership features and cost are customized to your site's size and needs.
---
Educator Training
Curiosity Machine trains educators on how to best use Curiosity Machine at their site.
In this 2-3 hour in-person or online training, educators and teachers will learn to:
Navigate Curiosity Machine, engineering design challenges, and educator units (which include lesson plans, student worksheets, and alignment to NGSS standards)
Facilitate STEM exploration through hands-on project-based learning
Implement Curiosity Machine in a classroom or afterschool program
Use the engineering design process with students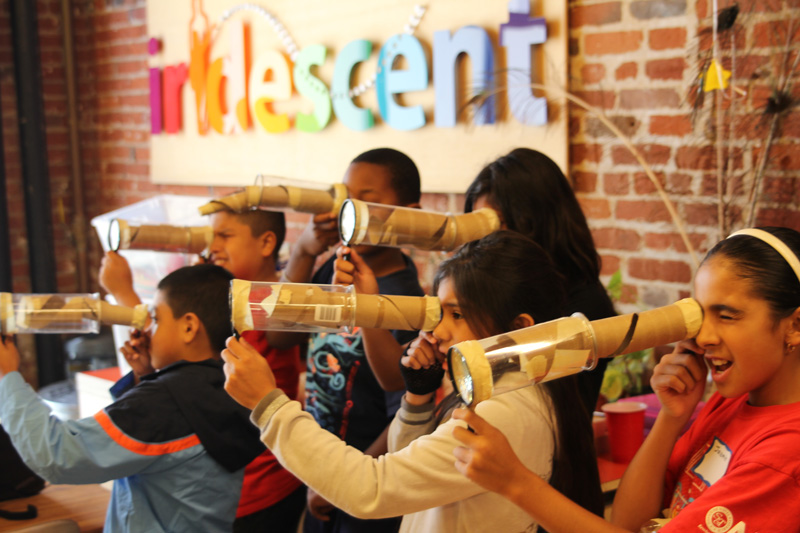 Parent Training
Curiosity Machine offers two types of parent training:
Parent Learning Pedagogy Training
Also applicable to caregivers
In this ~2 hour in-person or online training, parents will learn to:
Support their child(ren)'s learning at home and in school
Foster children's curiosity, creativity, and perseverance by building engineering design challenges
Apply Curiosity Machine's techniques for encouraging a growth mindset, asking open-ended questions, and recognizing unconscious biases
Use Curiosity Machine as a tool for hands-on, engaging science learning at home
Parent Leader Program Implementation Training
Also applicable to community-based organizations and caregivers
In this ~2 hour training, parents will learn to:
Host Curiosity Machine sessions for families at their site or school
Organize parent volunteers and plan logistics for a successful event
Navigate Curiosity Machine and use it to facilitate engineering design challenges
The purpose of this training is to teach parents and community leaders how to organize Curiosity Machine family events. Participants will learn about program logistics in order to have successful self-sufficient Curiosity Machine sessions at their site.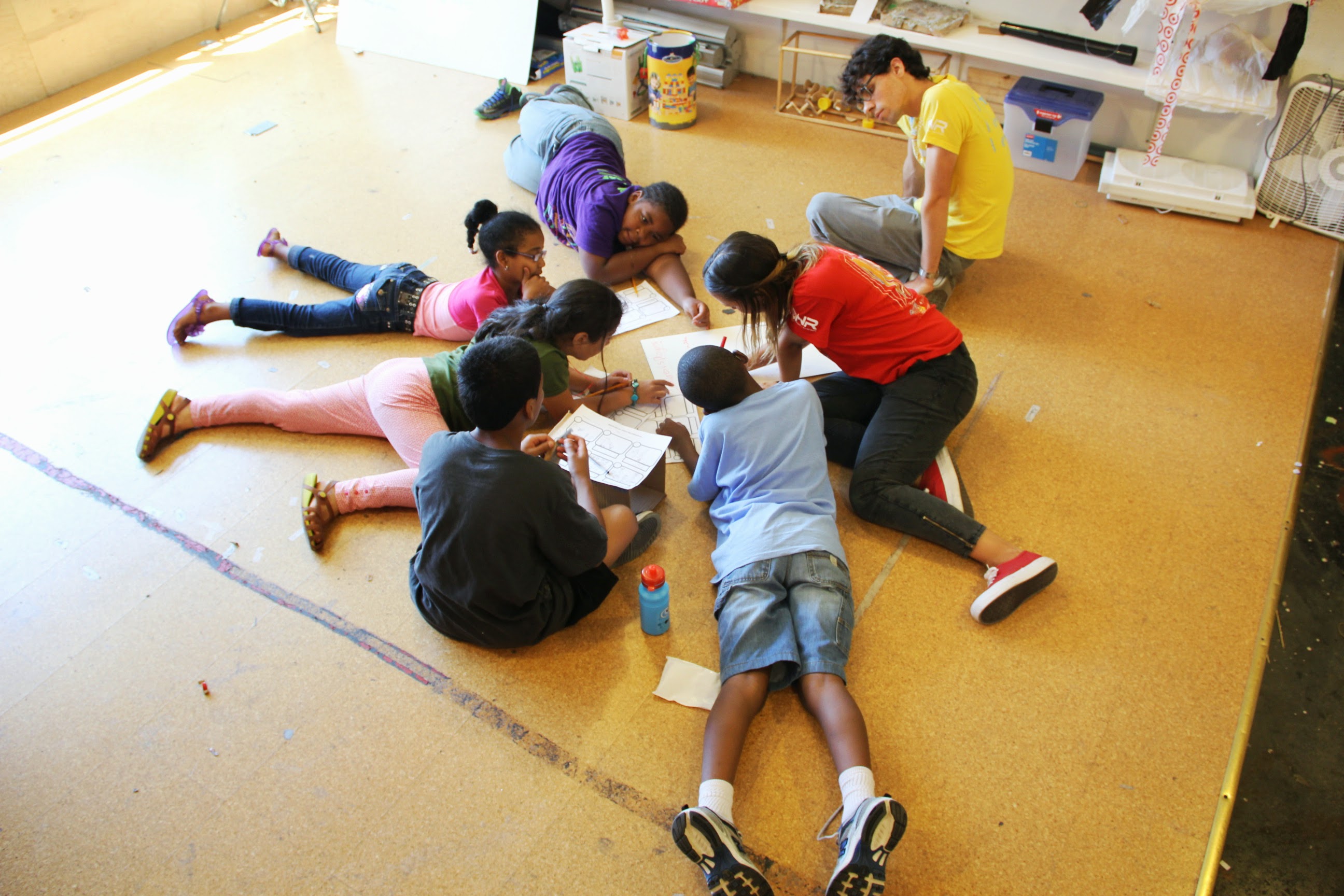 Online Support
Need help with something else? Our team can also consult with you on:
Questions about materials for engineering design challenges
Sequencing engineering design challenges for your program
Resources for starting a Curiosity Machine program in your community
How to adapt the educator resources for your program
Email curiosity@iridescentlearning.org with your request. We'll work with you to determine the scope of your project and an hourly rate.
---
Get Started
Interested in membership? Fill out this form and our staff will be in touch!